Dallas Town Centre
Now Selling Phase 2 Residential
The Gateway to the Dallas and Barnhartvale
At the entrance to both communities, Dallas Town Centre is the highlight of the community. Market Fresh Foods is your neighbours full serve grocery store with bakery, deli, fresh produce and much more.There are also several other shops and services

.
Welcome to life where you can enjoy home style comfort along with freedom of the country! Relax in your attractively designed spacious unit or take pleasure in low maintenance living and the independence that it offers.
This exciting new development features 112 attractively designed spacious condo units in the heart of the Kamloops desert valley. Conveniently situated on the eastern edge of the city, just off hwy # 1 less than 10 minutes drive to downtown or 30 minutes from spectacular Shuswap Lake!
Drive a few balls at popular Pineridge Golf Course , relax with your friends at Tumbleweeds neighborhood Pub, buy groceries at Market Fresh Foods, buy a bottle of wine or rent a video from the local store, all that within walking distance.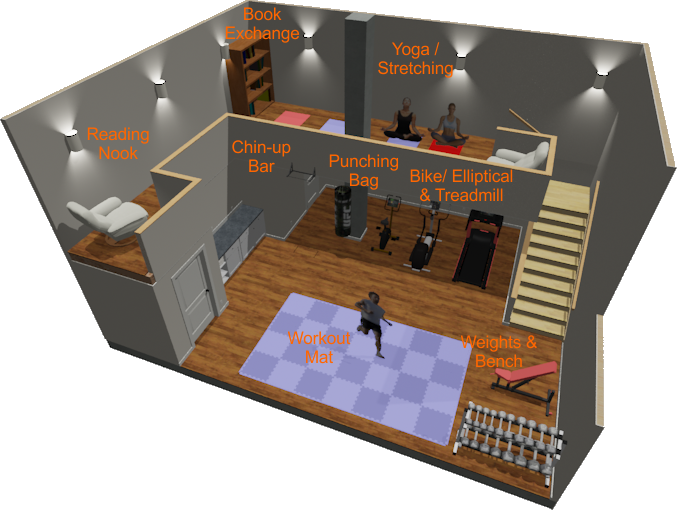 Use the new fitness room in phase 3 in the summer when construction is complete. Ride the stationary bike, elliptical machine or treadmill, lift a few weight, whip off a set of chin-ups or just get your frustration out on the punching bag. For a little relaxation, snug up in the corner and grab a book from the book exchange.
Opening Soon- Kipp Mallory Drugs
Kipp Mallory Drugs Store will be the newest addition to the shopping centre in April. They will have a full service pharmacy for all your health needs.
Subway Cafe offers Seattle's Best coffee with the convenience of a drive-thru.
Glass Hair Salon is a full service hair salon and spa for both men and women. They also have a tanning booth and a full range of hair products. Rated as one of the top three salons in Kamloops.
Clarity Yoga Studio is a brand new yoga studio that is offering a wide range of classes for all.
Exposure Photo Studio is the place for lasting memories. Come and have your loved ones captured on film with professional photography.

Included with your purchase or rental of any unit in Phase 3

Free High speed Fiber Optic Internet and Optik TV from Telus for 1 year - not contract or obligations required. Included for free with purchase
TELUS Optik TV:
Record shows on the go from your smartphone, iPad, PC
Record up to 3 shows at once
1 PVR is all you need for your whole home
Offer includes: 94 channels including 15 in HD.Two theme packs of your choice.
Free HD PVR rental
Channel Packages Link:
http://www.telus.com/content/tv/common/pdf/Optik_channel_selection.pdf
TELUS Optik Internet:
urf from any room with home Wi-Fi
Enjoy speeds up to 15 Mbps
The most secure Internet access
24/7 customer support

Construction Update - April 5, 2017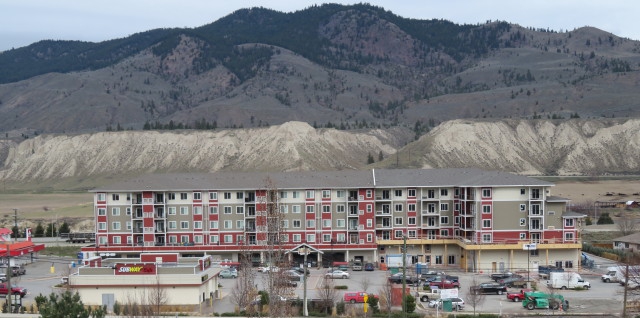 Click for a pdf printout of the site